Its Day 100 !!!
Coronavirus Diaries.
Wow 100 days of lockdown ( officially that is)I might just have to do a 100 days collage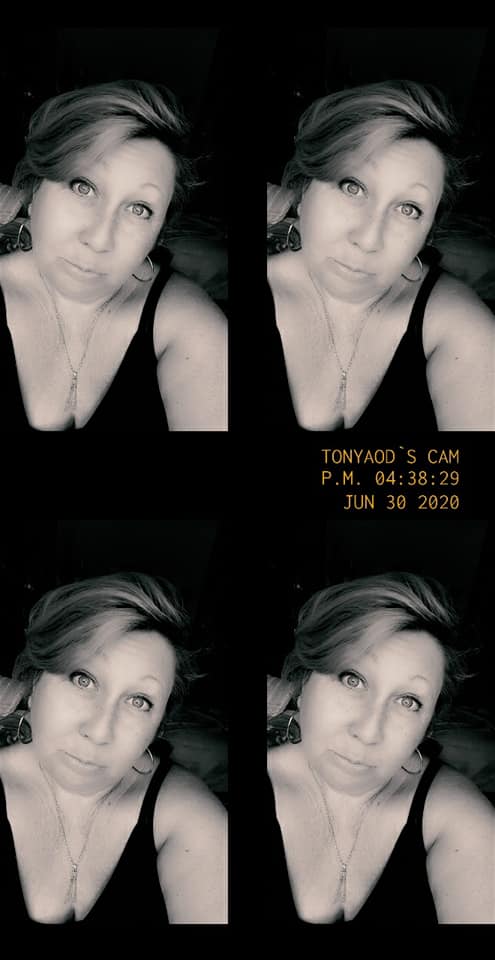 Meanwhile ok so 100 days. That's 15 weeks or 4 months thereabouts. wow.100 days living as a bit part of a surreal sci-fi movie. Insane stuff isn't it.
We've coped with 100 days of trying to home school & frankly I think every parent needs a pat on the back. Keeping kids fed, watered, in some semblance of routine, entertained & happy is no mean feat… 24hrs a day for 100 days. I never ever dwell on the fact that I'm a single parent and all I will say is I'm so grateful my kids are good kids. So far no has died
. Winning.
I've spoken to both schools as neither of my kids are back to school in July due to my shield. Oh my gosh I need to make a shield don't I
. Neither school unduly worried about school work which was relief.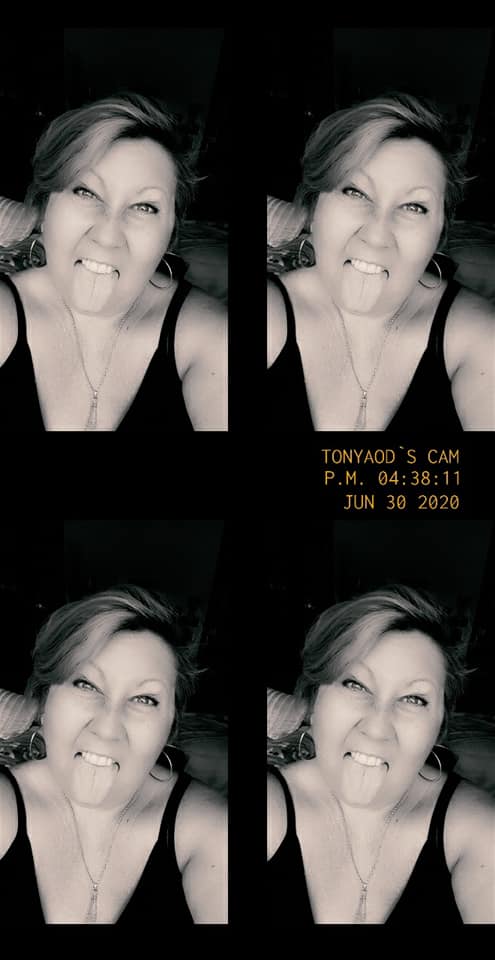 100 days of more home baking than ever & my waistline is the proof that the home made bread is a winner. 100 days of trying to dream up new ways to keep busy doing nothing
. Ok so nothing isn't quite fair as actually I've been doing plenty of things but I suppose doing it all from home with none of the trips out & about that life would usually involve sort of feels like we haven't done much.2020 bit of a write off I guess.100 days of photos of cups of tea, books, the cat, the weather & occasionally my ugly mug pulling mad mood faces.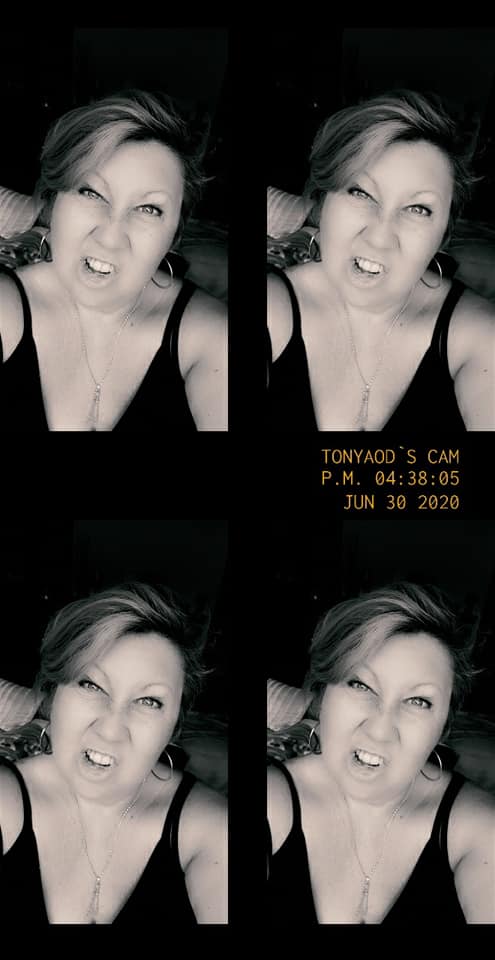 100 days of books. According to my reading list I've read 20 books !! That includes 2 Classics that I had previously never read.
100 days of attempting to keep moving by dancing around like a loon to either Mr Motivator or the hair braided lady from Dance Groove and my knee seems better but I still cant run up the stairs or get off the floor without groaning. 100 days without a haircut
. I cannot tell you how many times I've been tempted to just shave it all off.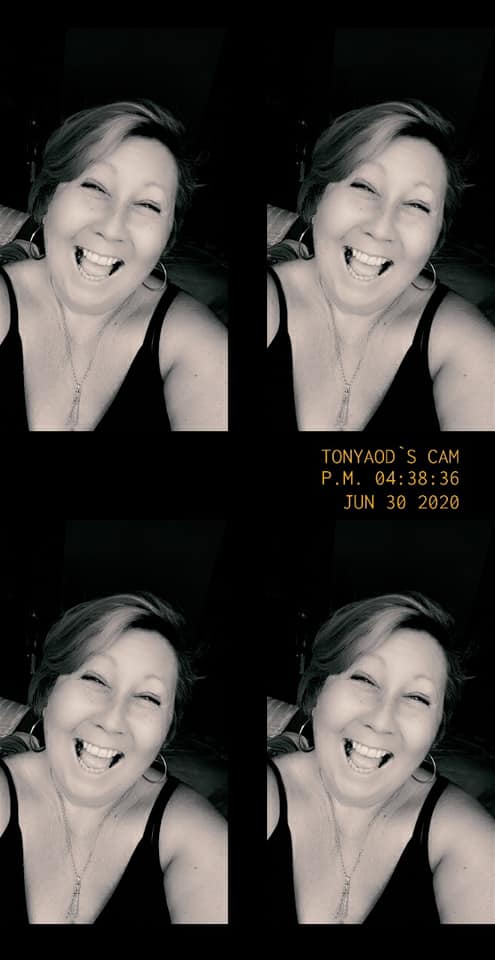 I've written 20 letters. Sewn 4 garments for myself. 4 garments for Seren-Grace & 8 pairs of scrubs in fetching dark green fabric. 50 wash bags & roughly the same number of masks some of which I've donated to good causes for free. We have played two playstation games all the way through & movie marathoned our way through a variety of movie franchises including Indiana Jones, Rambo, Terminator, Mission Impossible, Resident Evil, Twilight, James Bond with Daniel Craig, X men & Underworld.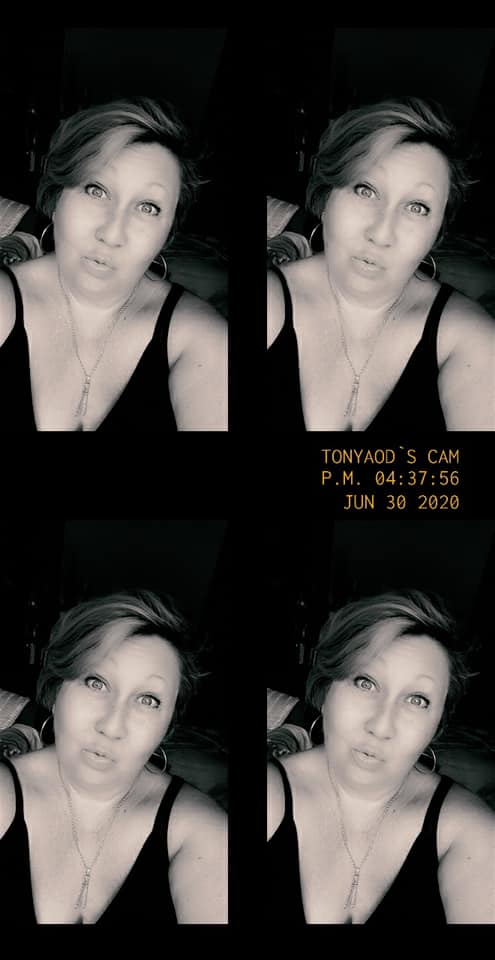 We have hosted two garden birthday parties and popped a small blow up paddling pool
.I've actually shaved my legs a few times & yesterday even wore a Bra !!!!
I do not wish to attempt to put on my jeans! These things have a habit of shrinking when left for too long in the wardrobe. The cat has finally stopped trying to leave home & I'm finally ready to put pictures up. Need another cupboard for lounge & our new home will be all unpacked & neat which is quite something after looking like I was living in a hoarders den in old house.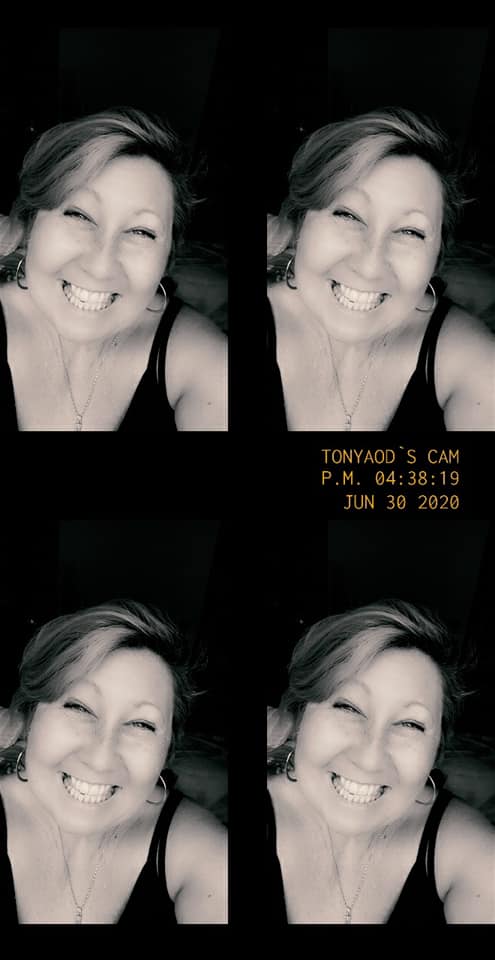 We were so lucky to move just before lockdown.
So there we have it. 100 days at home. Mad !
Btw – I definitely should not be left alone with Snapchat LOL. Compiling a Gallery of mood selfies from during LockDown. #Lockdownlife