I started working as an IT Trainer in 1995. Right at the start I was teaching basic computer knowledge and basic desktop software like Word Processing and Spreadsheets. Back in the 1990's most people were new to computing so we had to teach them how to turn the machines on and off, double click icons and use menu's. Now 25 years later most people are a lot more tech savvy. We all (mostly) have touchscreen devices and are used to downloading apps and navigating our way around tablets, laptops etc. Peripheral devices like printers literally Bluetooth connect and we no longer have to install complex software to get them to work. Technology is a lot more complex but has become more user friendly which is brilliant.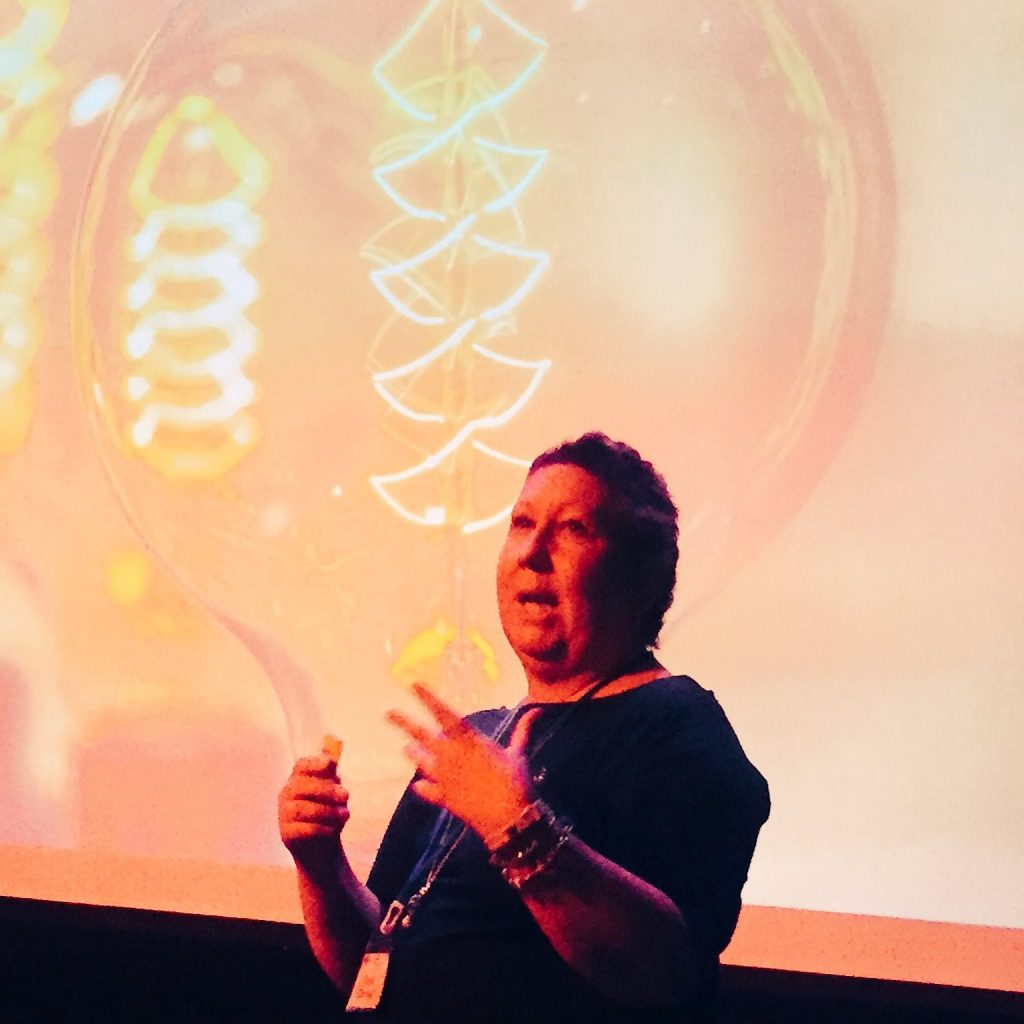 However …. there is still a lot to learn and a lot people don't know.
I now rarely do run of the mill classroom training. I am more likely to be running bespoke training programs for business customers after running a business training needs analysis or doing one to one bespoke customer training on any variety of things.
Skills Qualifications
Microsoft Office User Specialist Trainer
Microsoft Certified Engineer & Trainer.
Adobe Certified Trainer
ACT CRM Trainer
HTML & Web programming trainer including ASP & Javascript.
SoftSkills training (Presentation skills, Powerpoint etc)
Online Training material or guide creation. Adobe Creative.
My career has spanned 25 years of software and programming along with 10 years of Digital Marketing.
If you need to know something I can definitely help you.
Software Training List
I am freelance. So if you need a trainer or training business solution just email me and I can put together a quote / tender to fit your specific requirements.
Microsoft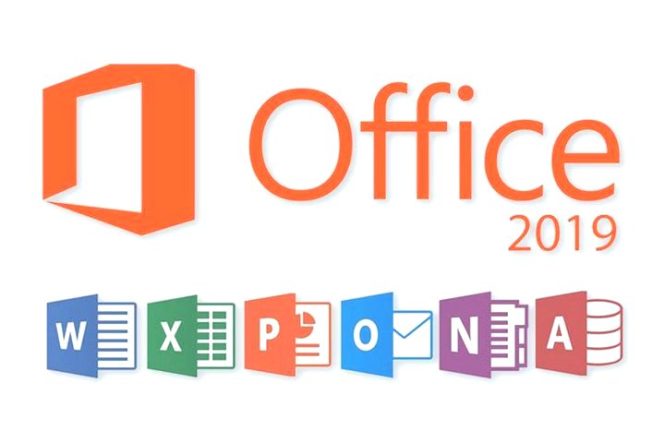 Word
Excel
Powerpoint
Access
Publisher
Outlook
Adobe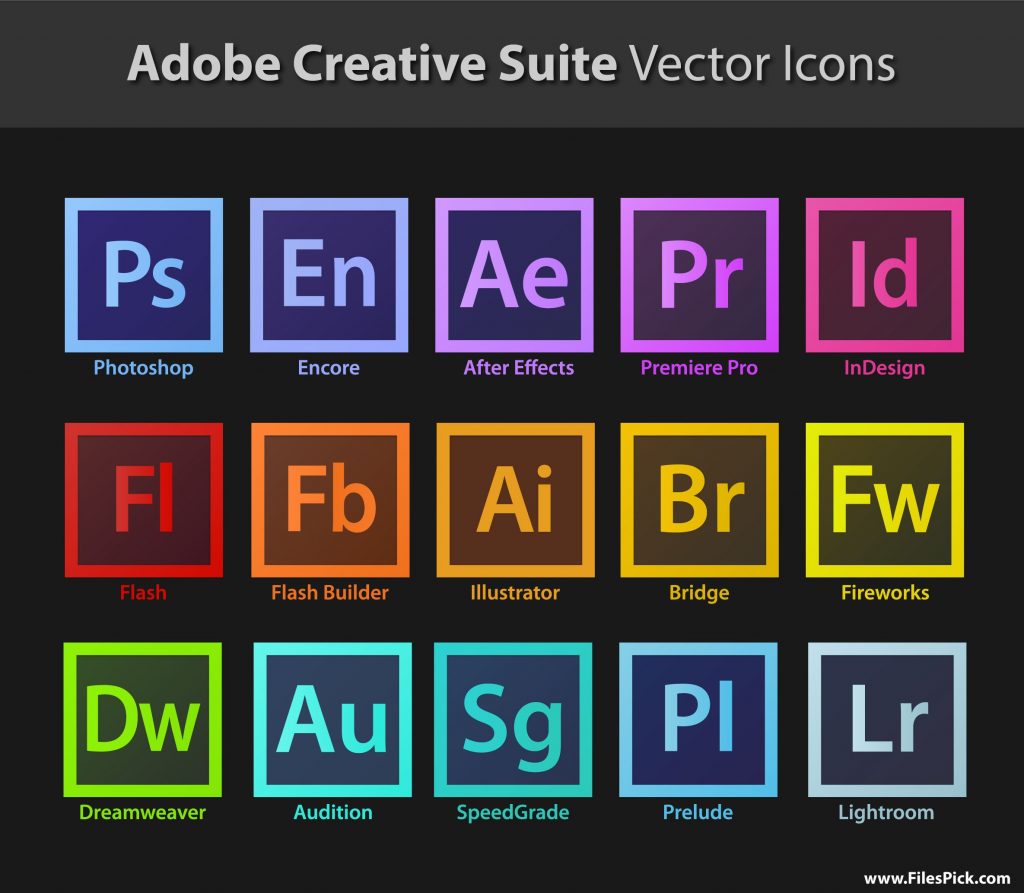 Creative Suite
Photoshop
Illustrator
InDesign
Creative
Bridge
Lightroom
After Effects
Dreamweaver
WordPress & Digital Marketing
WordPress Installation
WordPress Control Panel
WordPress Themes & Appearance
WordPress Plugins
WordPress Security
WordPress Woo Commerce – run a store & take transactions
Canva
Various Graphic Apps for phones.
Social Media for Business or Personal Use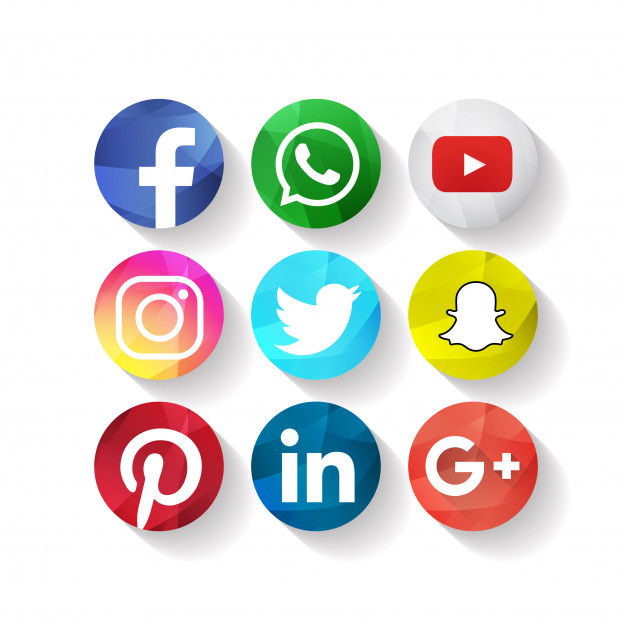 Facebook Pages
LinkedIn
Instagram
Twitter
YouTube
TikTok
Social Media & Digital Marketing skills & plans
Brand Creation
Building your Brand
Planning your marketing strategy
Writing your best use Policy
Misc Software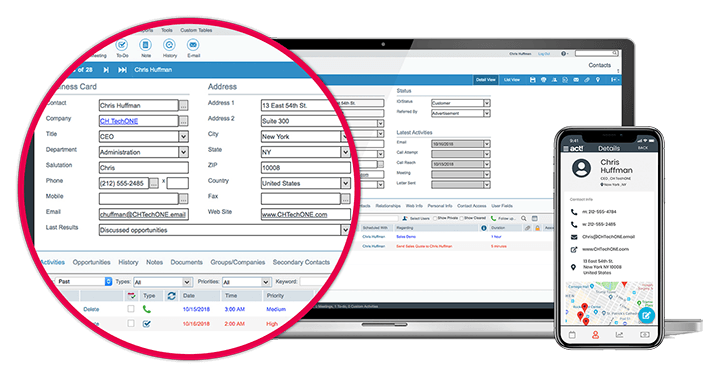 SAGE Accounts
ACT CRM
Goldmine CRM
HTML
CSS Design for HTML
ASP & Javascript
Family Business
I have been a part of a family business for as long as I can remember. My parents started our first family business together in 1986 while I was still at school. Since then whilst working for myself I have often also worked for the family business. It is what you do. I am a member of two family business organisations and fully believe in the ethos & working ethics behind family businesses.