Is the Pandemic nearly over already ?? We all want to know if we can put all this behind us? OMG enough already.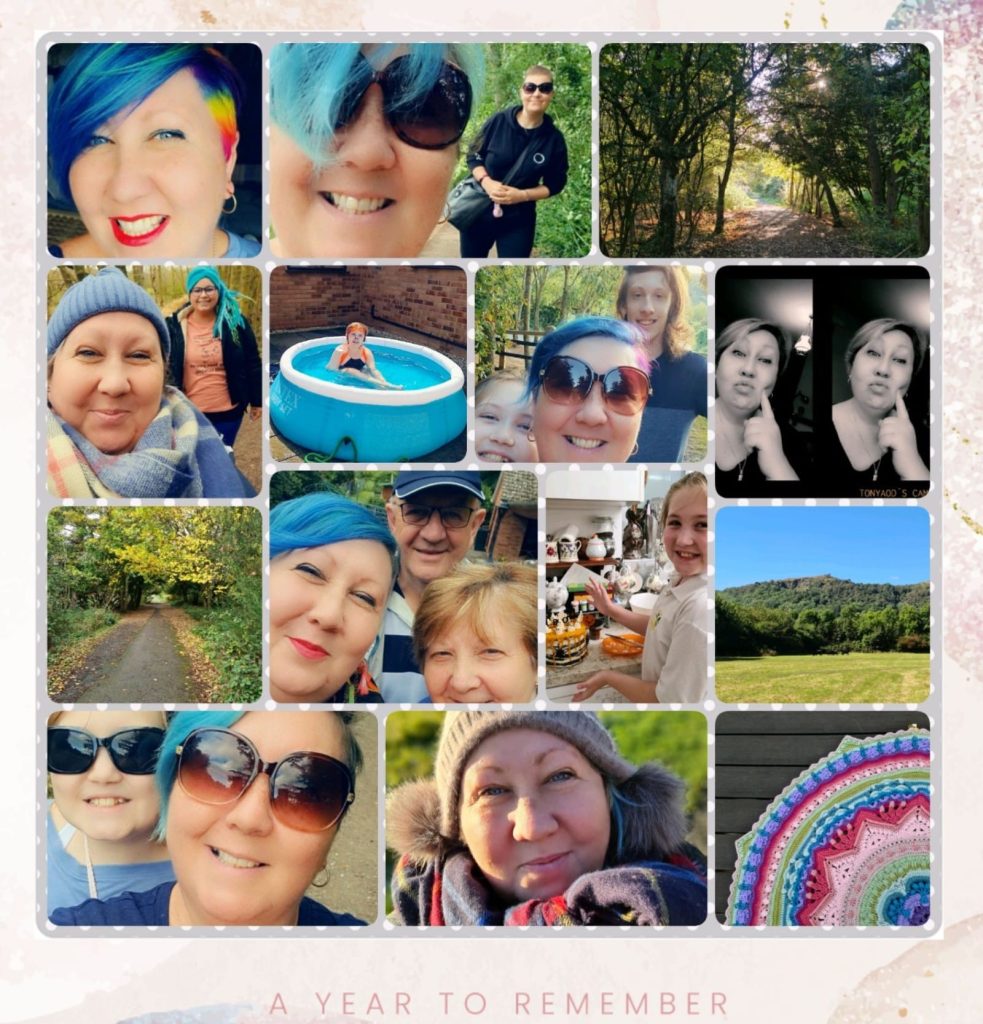 I want to escape. I need to escape to the ocean. I have smiled, laughed, cried, screamed, worn masks, not worn masks, avoided crowds, seen people, had my hair done, hung out with friends, stayed home, baked (a lot), watched too many movies, hugged a lot of trees, did I mention laugh & cry. What a mad mad year of total inconsistencies. Safe – not safe. To be or not to be that is the question.
I think the best we can all do is just put one foot in front of another metaphorically speaking. Just keep going. Put the kettle on, get outdoors, hug that loved one and try not to scream too often. Life is all about the journey and we all know that at times life tests us. But 2020 then 2021 was like a collective global test. How did we do? Many did not survive – that's sad. The rest of us tried to cope. To not scream.
2022 – we have big hopes. Do not disappoint us.