Welcome to my Blog. My name is Tonya. I started my blog as a 21st Century Diary slowly it has become a place to share thoughts & things. I am a mum, a cancer warrior, love oranges & flip flops & beaches, sewing enthusiast & bookworm.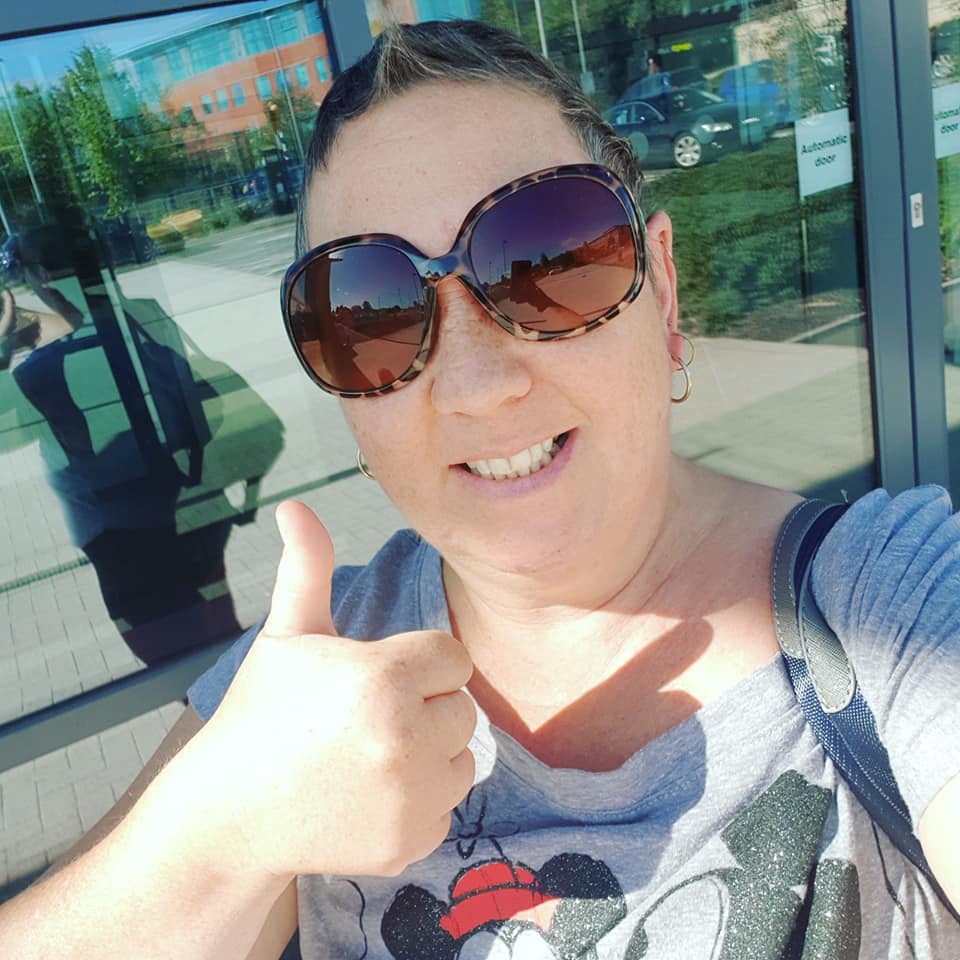 In 2018 I kicked Cancers Arse. My cancer diary was written to try & help other people who might be either going through cancer, dealing with the aftermath or helping a loved one through cancer.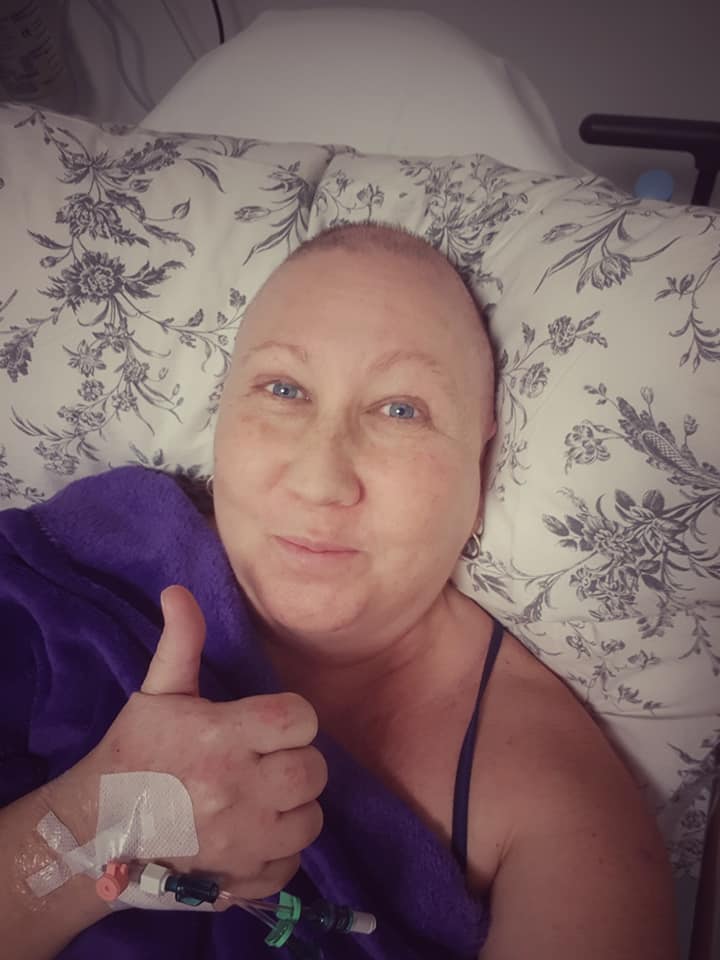 In 2005 I had my first child. He is on the Autism Spectrum & that has been a whole journey of itself. A foreign land not often booked as a desired location but one I feel privileged to have experienced. we have an instagram account that helps share this journey.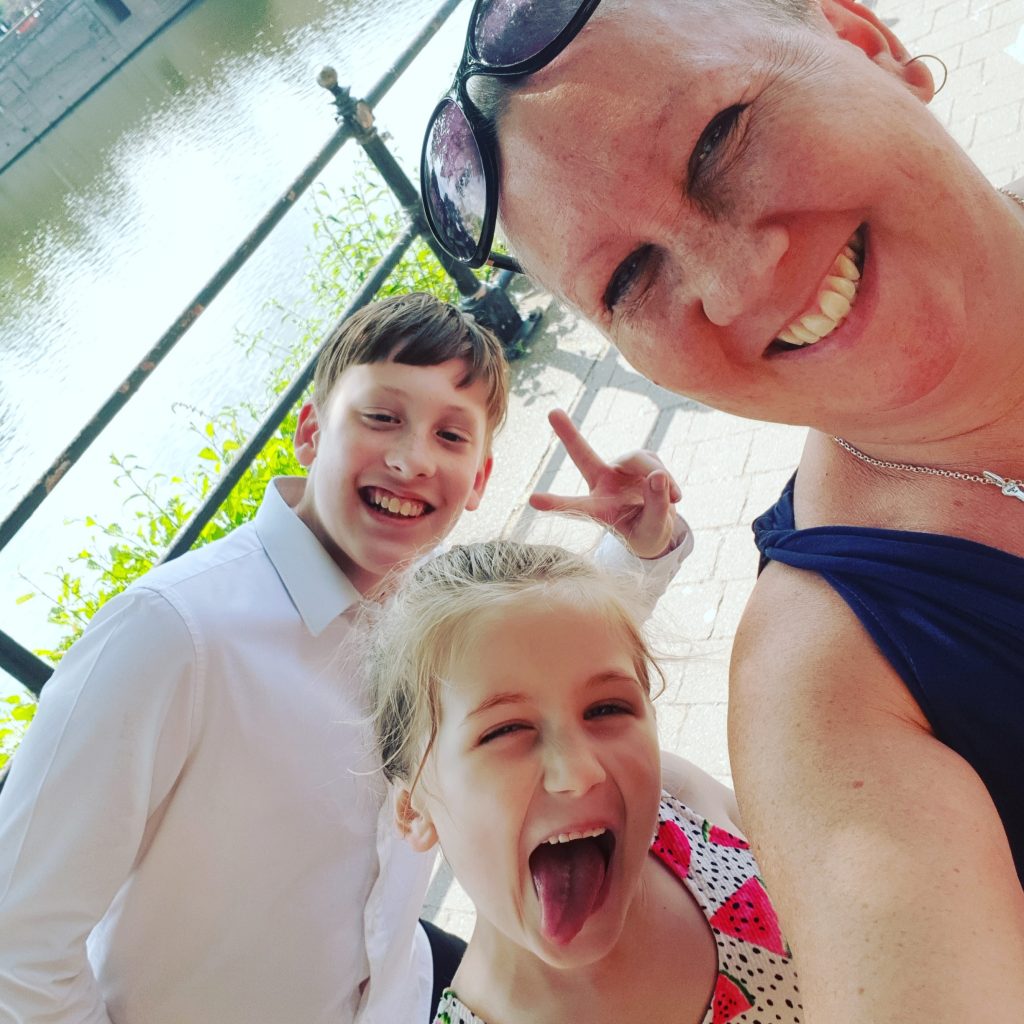 In 2020 the world went totally mad. Thankfully I have a happy little family & awesome circle of friends. The Coronavirus Diaries became my way of letting off steam during this totally insane time.