Today I have some tough news to share.
I have been diagnosed with Breast Cancer.
Don't ask me any complex questions…. I don't know the answers yet.
My family and closest friends know but I am waiting to tell my kids until I know more. They can enjoy Christmas first at any rate.
For me I know I can't keep this bottled up…. I need to be able to face it, write about it, talk about it, share and fight it !!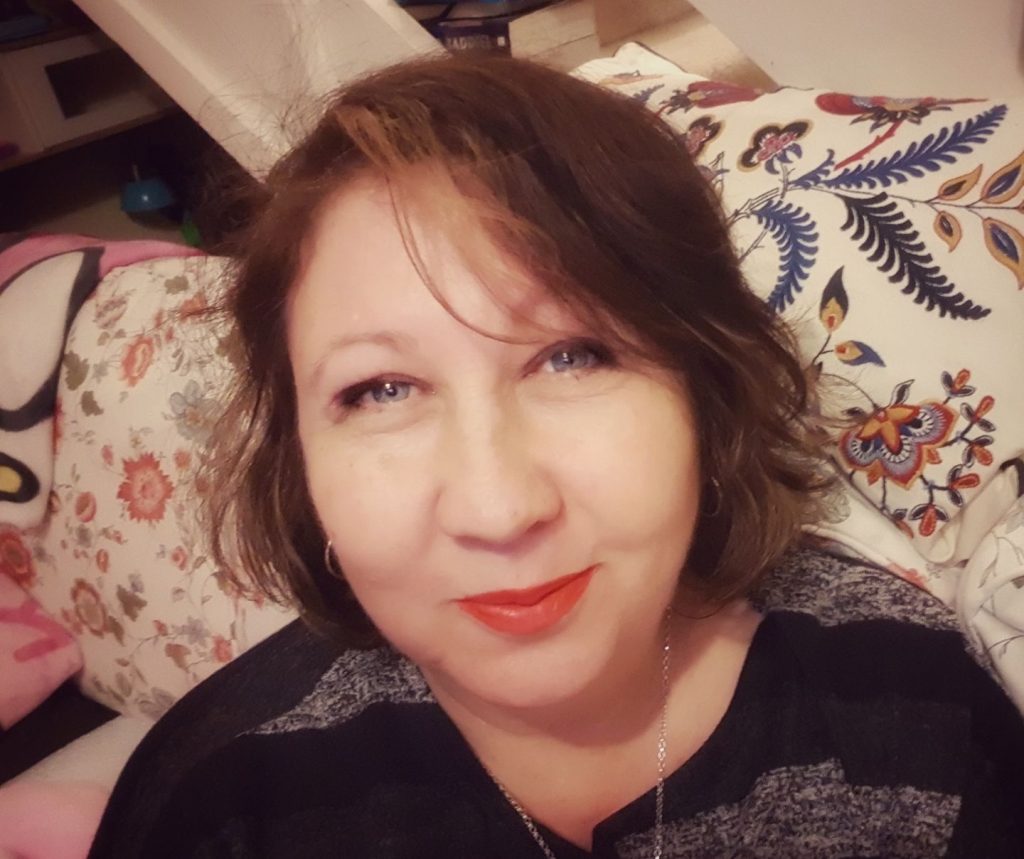 There will be tough times ahead but I am determined to kick this in the arse and those of you who know me well know I am a pretty determined person. I'm a fighter. This will become part of my story down the line and one day I will be planning another Charity Do to raise funds for Breast Cancer as a Survivor.
Ok so I know it's a shock. But it's ok. I can do this and I know I have so many people who have got my back.
Right now I am veering between "oh fuck" and "it can fuck off" with tears and rage in between but determined to fight. Luckily I am a positive person. The tears are shock as much as anything but I am determined to fight this with a smile and #badass attitude. So if you don't get much chat out of me don't worry I just need a min to get my superwoman pants o